WELCOME

Unity Christian Academy's mission is to partner with Christian parents in the process of preparing their children to impact the world for Jesus Christ by pursuing their God-given potential in academics, leadership, and service. We have the goal of advancing the Kingdom of God on the earth by providing a quality academic education and spiritual development to the children and youth of the Mississippi Delta.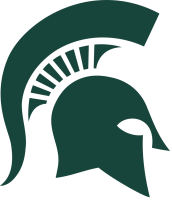 The Pre-K through 12th grade vertically aligned curriculum at UCA is rigorous and designed to stimulate critical thinking and problem solving as well as written and verbal communication of original thought.     
Overall, Unity Christian Academy exists to provide a Christian based education for children of Christian families.