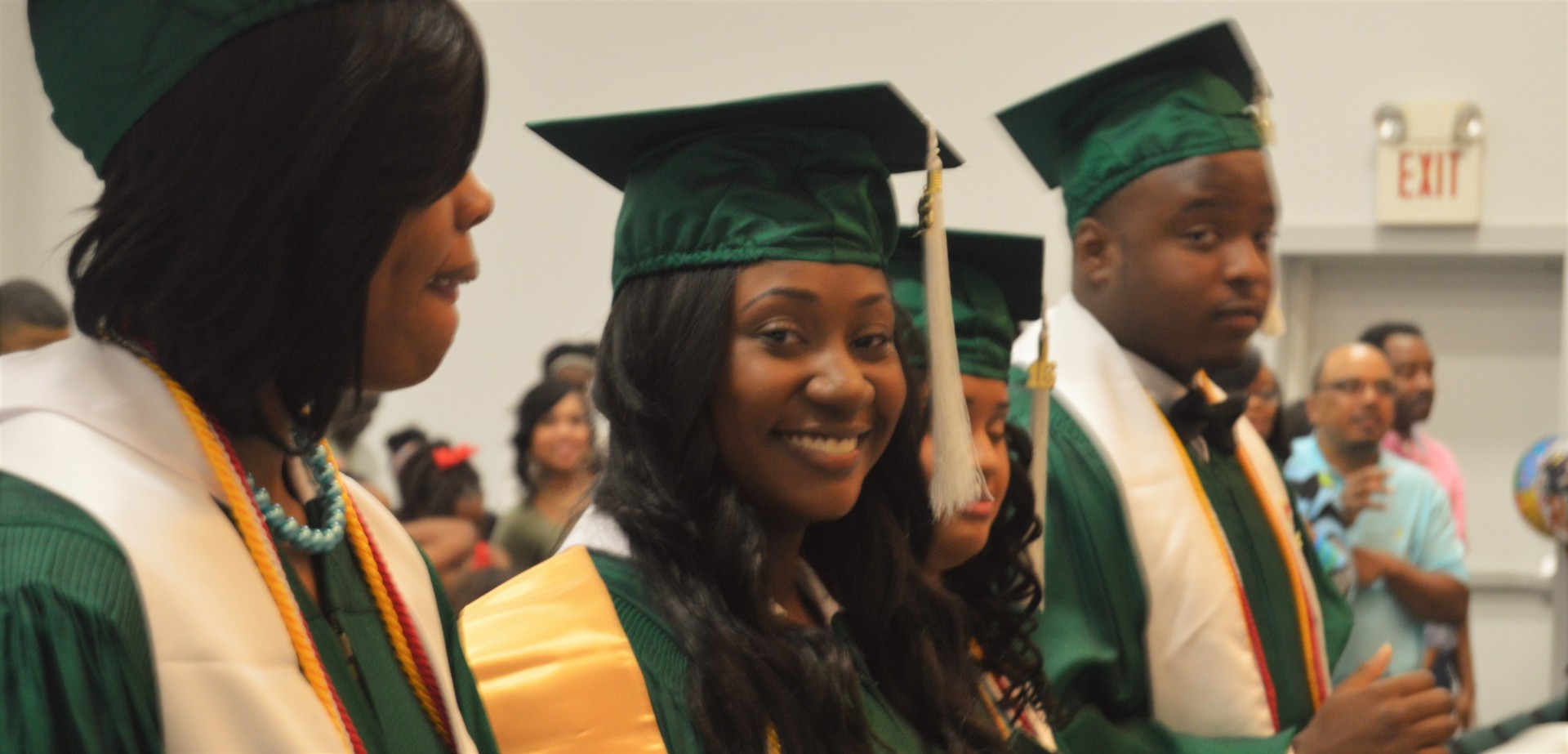 UCA offers a wide array of activities that allow our students to develop socially while displaying leadership and servicing our community.
A Few Student Opportunities & Activities Offered

Student Government Association

Tutoring

Ministry
Jounalism Club
Science Club
Art Club
Theatre
Volunteering/Service
Volleyball, Basketball & Football

Whatever gift a student possesses, they will be encouraged to use it!
These activities complement our academic offerings and aid the student towards developing a Godly character as a "whole person."

 Administrators, faculty and staff are involved in group guidance, student activities, campus organizations, and individual counseling.